Living & Studying in Japan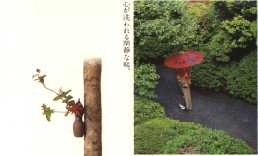 Map & Travel
[ Yahoo! Maps | Japan Travel Updates (Japan National Tourist Organization) | World Electric Power Guide | Japan National Tourist Organization: | Guide to Japan, Getting Around, Places to Stay, Eating Out | Things to Do, Regional Travel Plans, Regional Tourist Guides ]


(JNTO)

Directories
[ TOWNPAGE: About Japan: Japan Close-up (Japanese Traditional Culture, Japanese Food, Four Seasons in Japan); Japanese Customs (Annual Events in Japan, Wedding Etiquette, Funeral Etiquette) | Discover Japan (Touring Tips) | Live in Japan (Useful Information & Practical Japanese), Business in Japan, Route Search | Japan Telephone Directory | NTT Townpage (Telephone directory) | NTT Communications ]


Living, Studying and Working in Japan
[ Index of Japan | japaninfo.com | Japan Travel and Living Guide | Stockton's Links To Japan | Schauwecker's Guide to Japan
Cabinet Office | Statistics | JAPAN ECONOMIC FOUNDATION | JGuide (Stanford University guide to Japan information resources) | Japan Studies: Digital Library (Academic Info) | WWWs for historians who are interested in Japanese History ]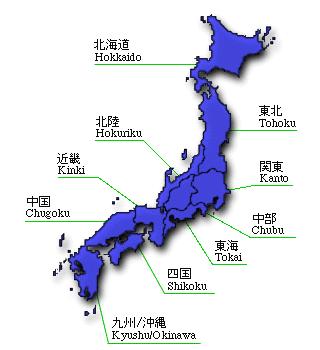 Places to Visit
[ City Guides in Japan | Tokyo City Guide | Osaka City | GeoLink Kyoto | Nara City Information Network | Kawagoe City (good for a Day-Return Trip from Tokyo) | Kamakura Virtual Tour | Kamakura (good for a Day-Return Trip from Tokyo) | Nikko: Toshogu Shrine ]


Helpful Japanese Sites
[ KABUKI for EVERYONE | Sumo Wrestling | The Beauty of the Japanese Gardens | JT NET Kimono Hypertext | Traditional Japan- Key Aspects of Japan | Mishima Yukio Cyber Museum | Bristol Japan Club | Food and Drink (Bristol Japan Club) ]



Festivals in Japan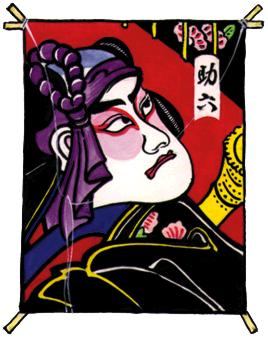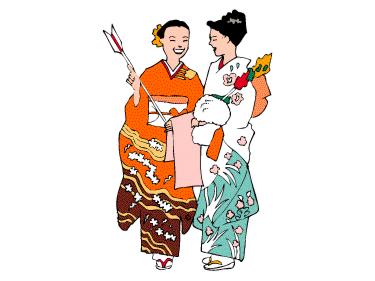 On January the 1st Japanese celebrate New Year's Day
quietly at home. Young girls like to visit shrine in Kimono.

---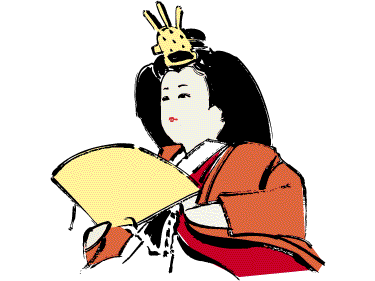 March the 3rd is Girls' Festival. Parents wish
their daughters' health by displaying dolls of
ancient Prince and Pincess.
---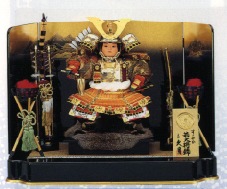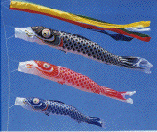 May the 5th is Boys' Festival.
Parents wish their boys' health by displaying
a Samurai doll and carp streamers.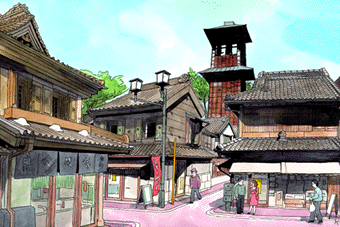 Kawagoe-City is famouse for its warehouse-style buildings,
and is ideal for a day-return trip from Tokyo.
Click here to visit its offical homepage.


Cyber Seminar: Links

Social Issues: Environment, Welfare, Women/Labour/Human Rights


Social Sciences: Philosophy &Thought, Sociology, Politics & Law


Office Hour: Search & Write, Living & Studying in Japan, Living &Studing in Bristol (UK)


About Author

Self-Introduction

Electronic Papers: in Engish and in Japanese


Lectures and Seminars at Takushoku University

Lecture 1: Information Network Society


Lecture 2: The History of Economic Thought


Seminars at Takushoku University: Japanese only



Return to the Toppage. Click here to comment.