Britain in 1973
Photo degrade over years. The exhibited photos are the best one after 29 years.
Second stay in London after first stay in 1971 started in November 1972. It was single status in first 3 months. Mr. Greenwood stayed in a flat in back street of Oxford street. In the week end, passed time playing golf with colleagues. They played in Guilford and Home Park. In the Christmas time they went to St. Andrews and Muirfield in Scotland.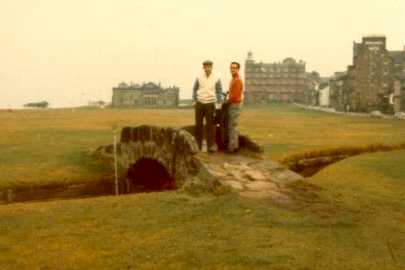 St. Andrews
Family arrived in February 3, in 1973. Rented a house in 124 Buckingham Rd. Hampton from a family staying in Africa.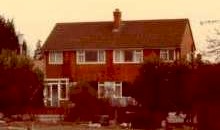 House in Hampton
Visited Hampton Court & Bushy Park in February 1973.
Visited Richmond Park in February 1973.
Visited Windsor by car in March 10, 1973. Impressed by Long Walk before Windsor Castle. Found Magna Carta Monument in the field of Lamineed. Visited a small town of Marlow.
Visited Worthing and Arundel castle in March 17, 1973. Beautiful waving hill in Sussex is well described in Susan Hill's "The magic Apple Tree, " 1982. (Quotation Serial No.382) Worthing has pebble beach. Found nice residential area along the road from Dorking to Guiford.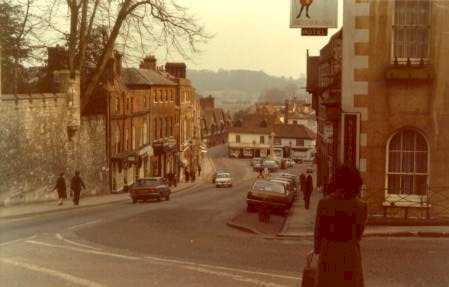 Arundel
Started 3 days drive to Lands End in April 20, 1973.
It was Bank Holiday in April 23, 1973. funfair in Hampton Court.
Flowers are in full blossom in the back garden of Hampton house in May 1973.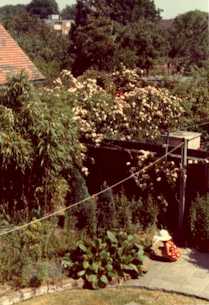 Back Garden
Visited Hyde Park and Buckingham Palace in June 9, 1973.
Visited Laleham by car in June 30, 1973.
Enjoyed Hanworth Carnival in July 7, 1973.
Visited Teddington Lock in July 15, 1973.
Moved to 7 The Ceders Adelaide Road Teddington in July 24, 1973. It was near Teddington station.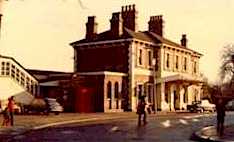 Teddington Station (winter)
Visited London Zoo in August 4, 1973.
Visited Knole (National Trust) near Sevenoaks, Kent in August 1973. It was built in 1432. Now owned by Sackville Family.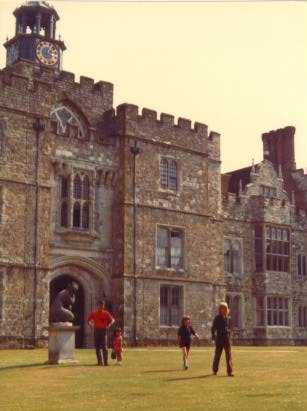 Knole
Visited Scotney Castle in Kent in August 11, 1973.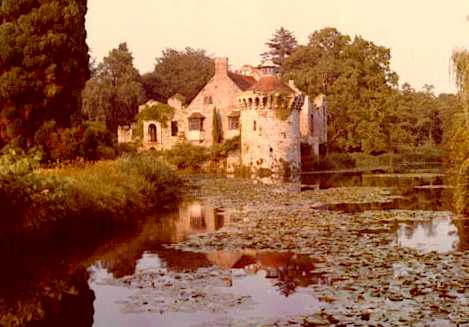 Scotney Castle
Visited Waddesden Manor (National Trust) in Bukinghamshire in August 12, 1973. Owner is Rothschild Family.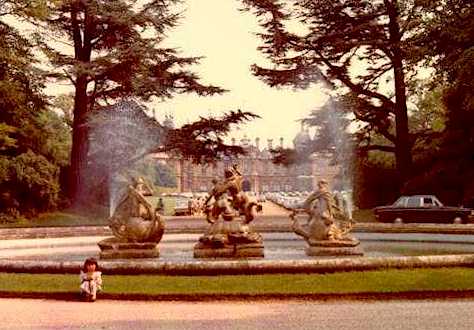 Waddesden Manor
Visited Bushy Park in August 17, 1973.
Visited Bournemouth by car in August 25, 1973. Then visited Corfe Castle and Village.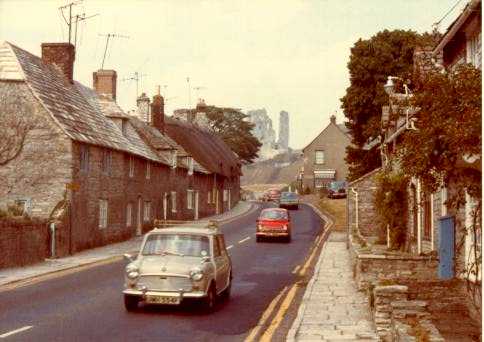 Corfe Castle and Village
Lulworth Cove just west of Corfe Castle was crowded with visitors having summer vacation.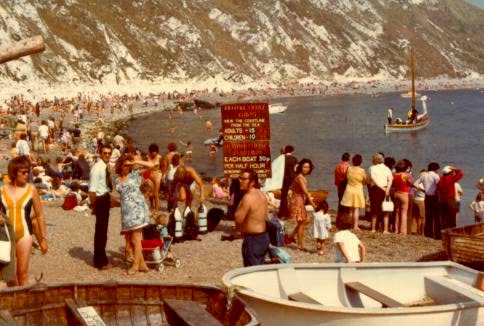 Lulworth Cove
Took one week holiday and cruised up the Thames in September 24, 1973.
Visited Bushy Park and Hampton Court in Octorber 1973.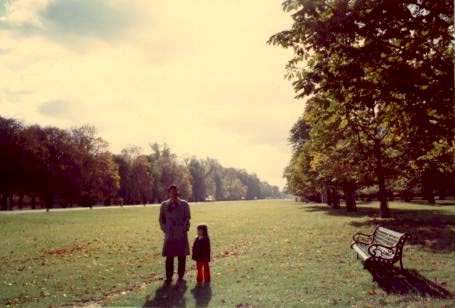 Busy park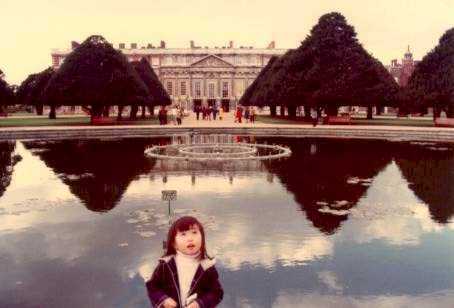 Hampton Court
Visited Twicknam in September 2, 1973.
Visited Soho and Regent Street in October 1973.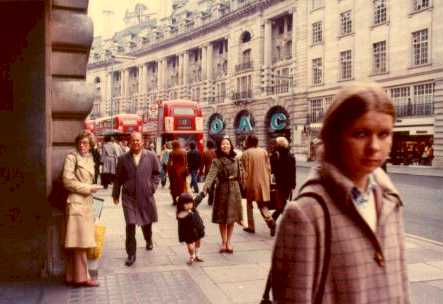 Regent Street
Enjoyed second Mayor's Parade in November 10, 1973.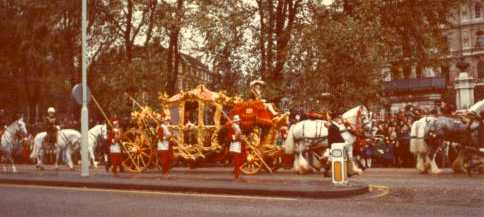 Mayor's Parade
Visited Tower of London in December 8, 1973.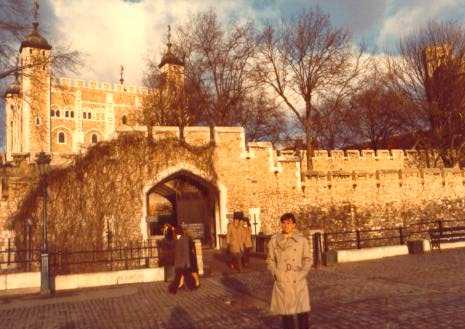 Tower of London
Visited Kingston Market in January 1974.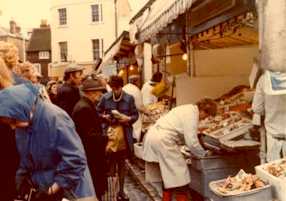 Kingston Market
Returned to Japan.
---