Sekiryo-no-kai Home Page$B!!(JApril number
Sekiryo-no-genseirin-wo-mamoru-kai/Kumamoto-Japan
Administrator: Koji Tsuda/ Pictures are big. take your coffee time.
Enjoy early Spring at Kumagawa River
Sound is available in Folktales Page(MIDI file)
Essay by President Nakamura --NEW!
Link to other Nature Protection Groups
Nature in Amakusa
---
About Sekiryo-no-kai $B!J(JSekiryo Club$B!K(J
$B!!(JSekiryo (backbone) means Kyushu ridge which is running northeast to southeast through central Kyushu island. Kyushu is the third largest and southernmost of the four major islands of Japan.
For its mild climate and topographical feasibility (even the highest peak is some 1,700m: 5,700 ft),the area has a long history of Japanese cedars & Japanese cypresses afforestration. The afforested area, which has been accelerated drastically since mid 1950s, covers sixty percents of the ridge now.
Sekiryo-no-kai was established in March 1990 to protect the remaining primeval forest by mountain climbers who live in Kumamoto prefecture. We have requested the regional forestry office to pay more attention to the protection of primeval forest. Our activities contributed to extend forest preserve from 2,000 hectare to 10,800. Our activities include to protect and enjoy the nature in Kyushu ridge.
The door is always open. Why don't you come and join us!

300 members, Leader=NAKAMURA Masuyuki
Number of Visitors(Since 96/1/30)

---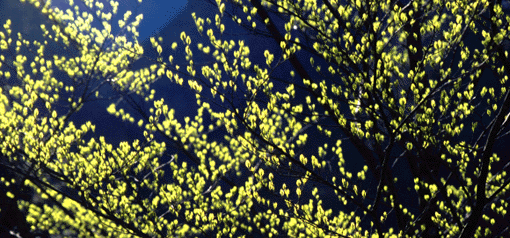 Photo 1 Young leaves of Kumagawa River
---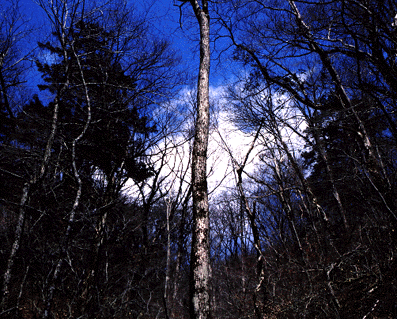 Photo 2$B!!(JOnry nearby mountain streams,we can see primeval forest=Kumagawa River
---

Link to other Nature Protection Group

---
---
---
---
Use NetScape1.1 or Lator.
---
Please mail us.

HJ5K-TD@asahi-net.or.jp