Introduction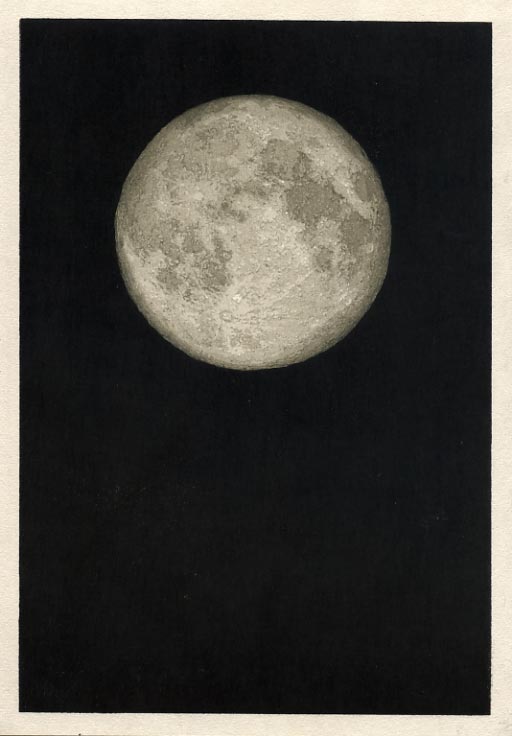 This is the autumn issue of the newsletter, and late as it is, I think we're getting it out the door just in time - there are still autumn colours to see in many parts of the country.
What do we have inside? Every now and then, I start a story in the newsletter that turns out to be just too long to fit in one issue, and so it is this time. It won't fit in two issues either, as it is a very rich story and there is quite a lot I would like to include. So we'll start now, and then see just how long it takes to tell the story of ... "The Forgotten Beauty of Japanese Prints"
In addition to that feature story we have an update on my current 'My Solitudes' series, a quick update on the workroom construction here at the Seseragi Studio, and of course the usual guest column from Sadako-san.
And I have to draw your attention to the small item at the bottom of the back page; the autumn issue of the newsletter is usually the place for an announcement about the upcoming exhibition, and this time is no exception ... although the announcement itself is certainly different!