Introduction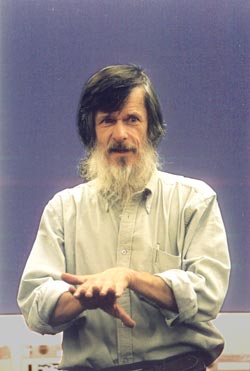 Spring has arrived again, and in what is a very unusual occurrence for me, the turn of the season is coinciding with the end/beginning of print projects!
For many years now, I have arranged my printmaking projects to come to completion at the end of the calendar year. Then, when the January exhibition is done, I begin something new.
This year, because my large scroll project took an extra few months to wrap up, things are different. I shipped the completed scrolls at the end of March ... graduation! Then, with the cherry blossoms all around me, it was time for the Entrance Ceremony for my next project! Perfect time for a fresh start!
A special feature of this issue is a 'photo-essay' on how the scrolls were made, for the benefit of those readers who haven't yet seen one. We also have a report on the exhibition, a look at last year's finances, and we'll wrap up with Sadako's Corner.