On November 13, 2002, Sir Rolland Hanna - the great master of jazz piano
who was my friend for 13 years died. I regretted that I couldn't attend his funeral,
so I went to New York City on Christmas time and visited the House of Sir Rolland Hanna.


I arrived at JFK airport at , 23rd of December and went to Manhattan.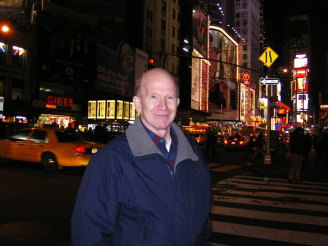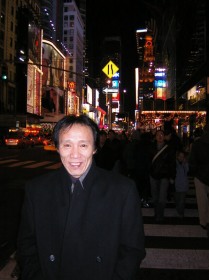 Mr. A. Robert Johnson who is a French horn player, and the boss of
New York Philomusica and the owner of Philomusica record came to pick me up,
and he took me to dinner. Terribly cold! Christmas Eve on 24th of December.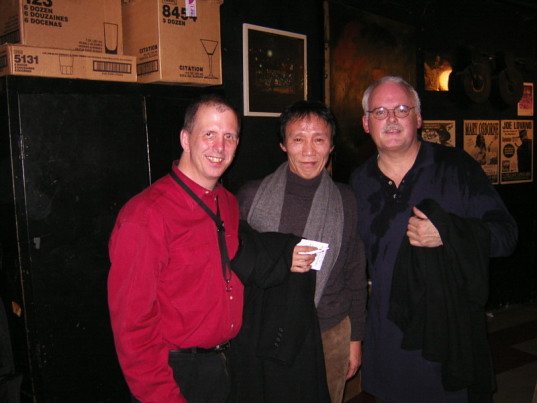 Because of "Monday Night Jazz Orchestra" was on stage, I went to the Village Vanguard about And I met Dick Oats after a long time.





left: Dick Oats, right: Denny bassist (good player)




They swung real delight mainly on the repertory of the
Thad Jones & Mel Lewis Orchestra.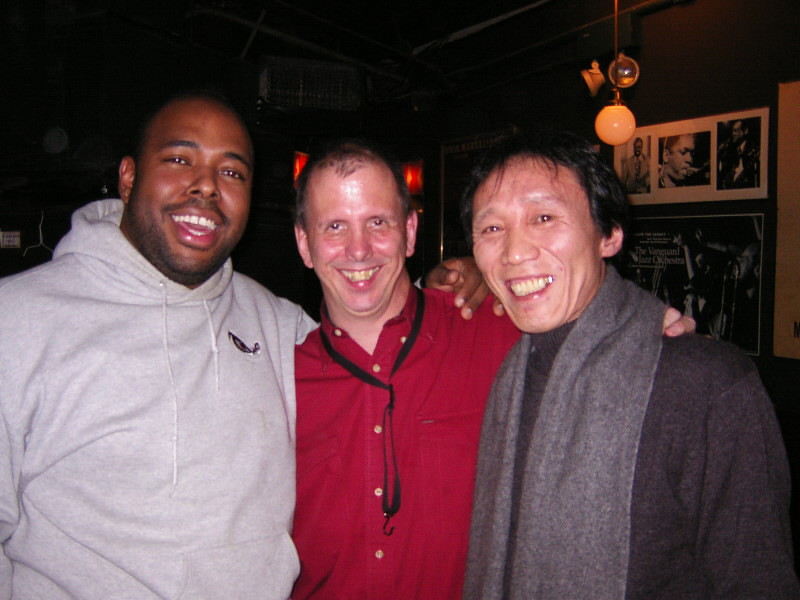 When I said Dick we play together again, Christian McBride came and joined…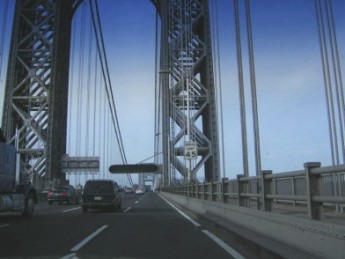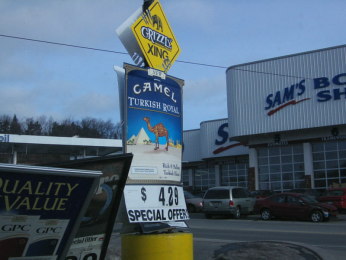 Christmas Eve

I visited Mrs. Ramona Hanna (Mrs. Roland Hanna) at her home.
It was the first purpose of this trip.
On the other side of Hudson River, about two hours from Manhattan and
in the town of Liberty, A signboard of cigarette.
One pack of Camel is 4 dollars 29 cents; the same one is 7 dollars 29 cents in Manhattan.
Tobacco is expensive in New York.