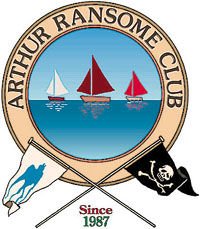 Activities of the Arthur Ransome Club
The Arthur Ransome Club (of Japan) was established in 1987 in Tokyo. Current membership is around 100, mostly in Japan.
ARC's regular publication includes its journal, '1929,' and its dispach, 'Pigeon Post.'
ARC members can join its mailing list.
Regular meeting is held monthly in Tokyo. Meetings are also held occasionally in a few cities in Japan.
Unpublished works by Ransome and research documents on Ransome are being translated by ARC members.
Grand meetings of ARC are held every two years. Other activities include camping, bird watching, gaming, and skating.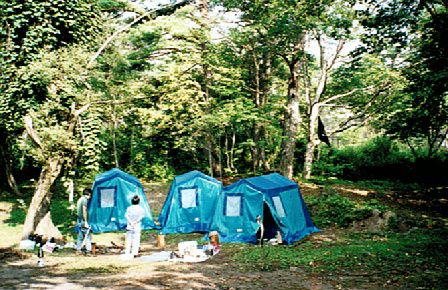 Camping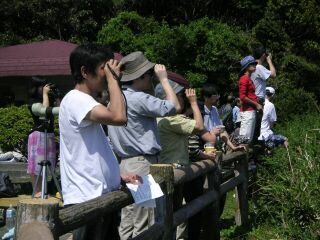 Bird watcihng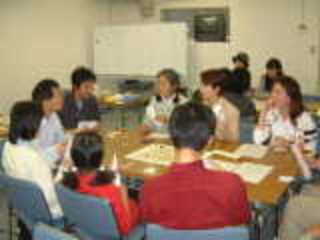 Ransome Games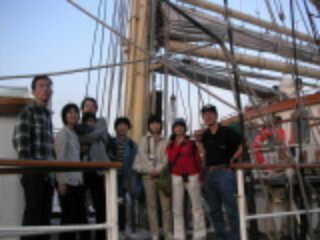 Voyage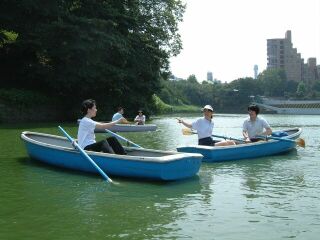 Sea Battle
---
History of the Arthur Ransome Club.
---
To the main page.
---