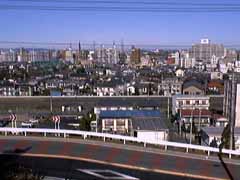 (7)on the way on Irohazaka slope
There was a library in a place
advanced from this point by about
100 meters in the story. However,
actually the park there.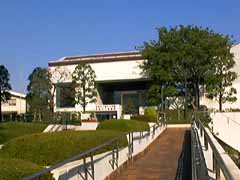 (8)library
It is a photograph at a municipal
library in Tama city.
This library existe not during
the slope but completely in
another place. The design of
the building is also different.