shinowa レコ発ライブ#1 @福岡 cafe and bar gigi 3/17/2018
SOUTH POP Presents " meals vol.10 " 
見汐麻衣「うそつきミシオ」& shinowa「Flowerdelic」Wレコ発
開場/開演  20:00/20:30
予約/当日  ¥1500/¥2000(共に+1drink order)
       ※ご予約は southpop★um.lolipop.jp まで(★を@に)
出演     見汐麻衣/shinowa ※DJ有り    

shinowa レコ発ライブ#2 @福岡 六本松 蔦屋書店 3/18/2018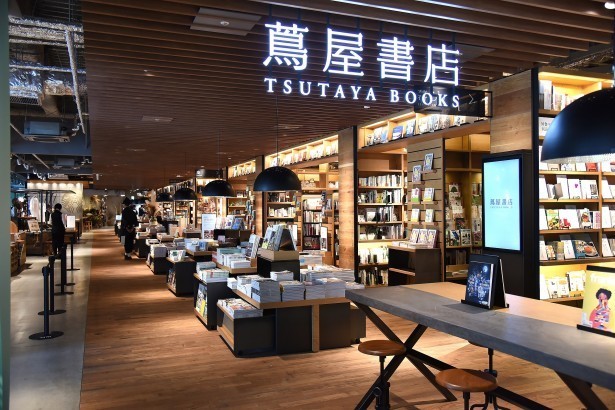 六本松 蔦屋書店 shinowa インストアライブ
開演     12:00
出演     shinowa


shinowa レコ発ライブ#3 @山口 湯田温泉 新世界/Organ's Melody 4/27,28/2018
PHANTOM OF POPPY FIELDS VOL.2 shinowa "Flowerdelic" RELEASE PARTY 2DAYS
PHANTOM OF POPPY FIELDS Vol.2 Day.1

"ありがとうラグジュアリー歌謡"(

DJ

イベント)

4月27日 (金)
開場/開演   19:00/20:00
場所      新世界 (山口市湯田温泉3-7-7)
出演      藤井陽一(東京/ラグジュアリー歌謡)/DJありがとう
料金      ¥1000+1Drink ※学割/県外割有り

PHANTOM OF POPPY FIELDS Vol.2 Day.2

"

Flowerdelic

"レコ発ライブ"

4月28日(土)
開場/開演   19:00/19:30
場所      Organ's Melody(山口市湯田温泉3-7-7)
出演      White Moles/Spooks(島根)/Furate/shinowa/DJ 藤井陽一
料金     ¥1500+1Drink ※学割/県外割有り


※27日28日2日通しチケット¥2000 + 2Drink ※別途学割/県外割有り
*チケット購入者には出演者セレクトのそれぞれの日限定MIXCDのプレゼント!通しチケット購入者には必ず両方プレゼント!

shinowa レコ発ライブ#4 @小倉 MEGAHERTZ 5/19/2018

"Flowerdelic"
shinowa New Album "Flowerdelic" Release Party in KOKURA
http://www.megahertz.jp/5-19-shinowa-new-album-flowerdelic-release-party-in-kokura/
5月19日 (土)
開場/開演   19:00/19:30
場所      小倉メガヘルツ (北九州市小倉北区紺屋町7-17 ダイヤ会館2F)
出演      shinowa(山口)/魚座(北九州)/White Moles(山口)
        ヒラオカテツユキ(田川)/DJ-SPEEDFARMER(北九州)
DJ       マッド清水(藤松レコード)
SHOP      藤松レコード
料金      前売(予約)¥2000/当日¥2500(+1Drink) 



Recommended "Flowerdelic"
Mark Stephen Weitz
Original member and keyboard player of The Strawberry Alarm Clock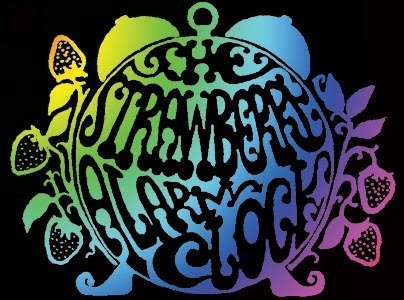 Shinowa's new melodic energy-filled album release "Flowerdelic" shows just how really far Shinowa has come musically since I first discovered their cover version of our record "Sit with a Guru" on You Tube back in 1999!
Along with listening to 9 NEW exciting tracks of their new tunes ( I already picked out my favs!), they again decided to re-recorded a 2018 version of "Sit with a guru" which by the way, blows me away! Thank you for breathing new life into this tune! You did a spectacular job! I wish you all the best of luck being successful on your journey with the new album "Flowerdelic"! Buy it! You won't be dissapointed.
http://strawberryalarmclock.com/
New Album"Flowerdelic" が LEIM Records より2018年2月5日に発売です
英 Vinyl Factory に shinowa "Snow, Moon, Flowers" のレビューが掲載されました
WebVANDA に shinowa "Snow, Moon, Flowers" のレビューが掲載されました
米 BURGER RECORDS Compilation Cassette Tape
"Burger World Japan" に shinowa "Snow,Moon,Flowers" が収録されました
shinowa MV "Snow, Moon,Flowers" "Almost Certain" on YouTube
,http://gdata.youtube.com/feeds/api/videos/jQGY8OTSMa4,,{"playerWidth":"240","useCustom":false,"autoPlay":false,"autoLoop":false,"autoNext":false,"quality":"default","qualityName":"自動"},http://gdata.youtube.com/feeds/api/videos/IsP1bXT94JI,,{"playerWidth":"240","useCustom":false,"autoPlay":false,"autoLoop":false,"autoNext":false,"quality":"default","qualityName":"自動"}
shinowa の 7インチシングル "Snow, Moon, Flowers / Almost Certain" のMVがYouTubeにて公開中です。"Snow, Moon, Flowers"は A-10 inc 木本健太氏、"Almost Certain"は 池下梨沙氏の製作です
2017/6