Write a program only by a simple click.
Left click to generate a code and right click to erase a code.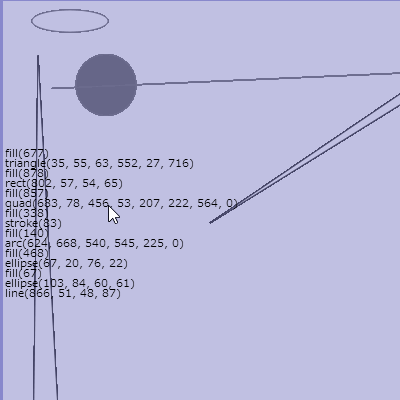 Sarad is a word salad friendly programming language. Its interpreter never output any error for any generated program. Sarad code can be automatically generated by an LSTM model with RecurrentJS.