Introduction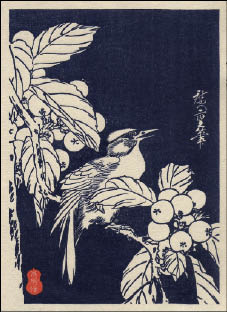 The weather reports these days show that most of Japan is having a very tough time of it - deep snows, storms, and extreme temperatures. But here in this corner of the Kanto plain, I see nothing but beautifully clear and blue skies day after day. I suppose my turn will come, but for now, I am enjoying this perfect weather for printing!
Our two main stories this issue are a Collector Profile - this time featuring another of the numerous overseas collectors - and a piece that tells about pulling old memories out of a shirt pocket!
In addition to that, we have an update on the current 'Mystique of the Japanese Print' series, and the usual contribution from Sadako. (And that reminds me again that I have been delinquent in not thanking her recently for her wonderful - and very much appreciated! - help in preparing the Japanese versions of these stories.)
I hope you find something of interest in this issue ... For me, it's back to work!