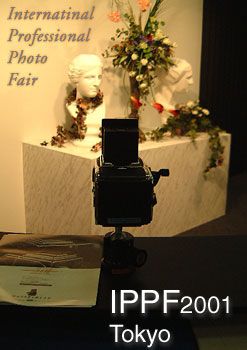 IPPF is the International Professional photo fair in Tokyo.
This fair is mainly aimed at pro photo gear, however, there are many interesting stuff for consumer.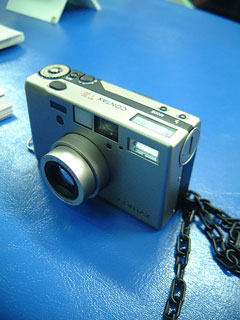 CONTAX T3
This comes with refined Sonnar 35mm F2.8.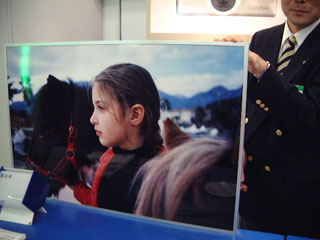 The picture taken with T3 still retains decent image at such a big enlargement.
---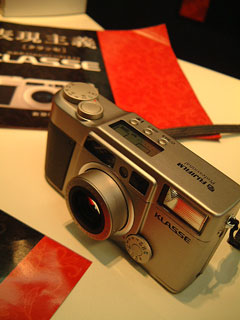 Another new compact camera from Fuji Film, Klasse.
It has tessar type new designed lens with aspherical surface.
---
Filmscanners are improved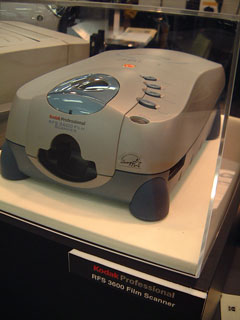 KODAK displays demo model of RFS3600 35mm film scanner. 3600DPI / USB or SCSI2.
It has a special lookup table for film unique data. It also has a special long sleeve loading system without cutting the sleeve.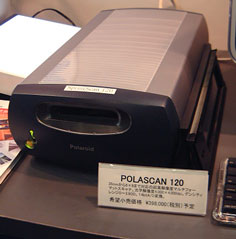 Polaroid Polascan120.
4000DPI / IEEE1394 or SCSI.
35mm and 120/220 capabilities.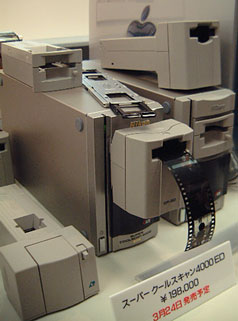 Nikon Coolscan 4000 & Coolscan III. ED lens feature.