Noiz2sa
| | | |
| --- | --- | --- |
| for Windows | Noiz2sa ver. 0.52 | (C) Kenta Cho(ABA."Saba") |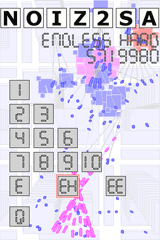 Abstract shootem up game, 'Noiz2sa'.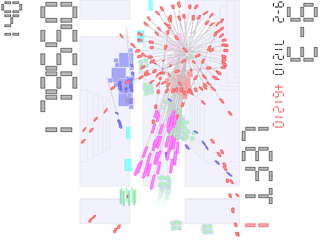 Control your ship and avoid the barrage. A ship becomes slow while holding the slowdown key.
A green star is the bonus item. A score of the item(displayed at the left-up corner) increases if you get items continuously.
Noiz2sa is the free software.
If you have any comments, please mail to cs8k-cyu@asahi-net.or.jp.