---
KODOMO_NO_MORI.

The KODOMO_NO_MORI is at AOBA-KU YOKOHAMA city. That is rare spot silent place and enjoy playing.

---Traffic---
AOBA-DAI or FUJIGAOKA station in Tokyu_Line, and SHYOSENIN_MAE on a bus.
The 246 line ICHIGAO cross to north-west about 1.5 mile on the car.
---Information---
------address:26-17 Mitake_dai AOBA_KU Yokohama city.
------phone:045(972)7700
------pay attension:you get information for reservation.

---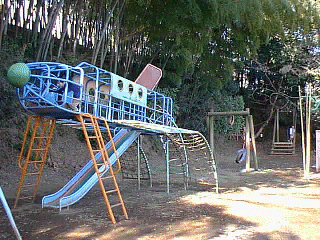 many many play toys, Let's enjoy!


---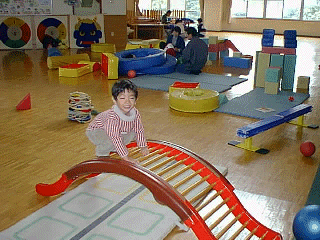 No problem rany day, and warm inside room.
Keep clean, toy and tool.
There is not the institution of meal, but the person whom a lunch is held, and it is eaten in front of terrace.


---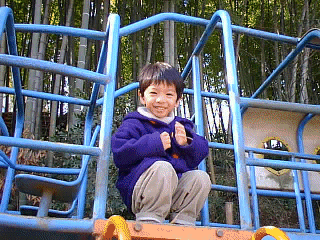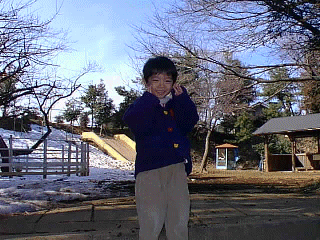 ---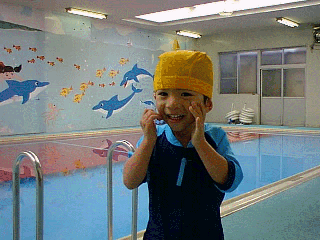 That's warm pool
about person fare 300 yen. cap need you. if forget it rental service.


---