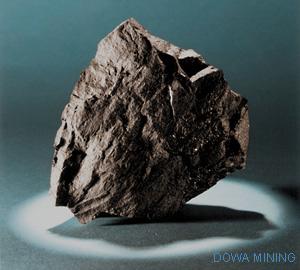 Kuroko deposit is one of representatives of volcanogenic massive sulfide deposit in the world.
It is characterized by high grade base metal deposit to contain fairly amounts of gold and silver.
The deposit has been explored as a major resource of base metals and precious metals in the world.
In case of Japan, almost all the deposits are generated in Miocene age so that there are lots of undeformed and unmetamorphosed examples.