ELP - THE CALLOW & CRASH & IDLE EYES
Boot 1LP : No information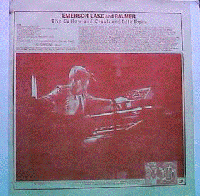 01)HOEDOWN
02)STILL...YOU TURN ME ON
03)LUCKY MAN
04)TOCCATA
05)JERUSALEM
06)BRAIN SALAD SURGERY
07)KARN EVIL 9
---
01)-05)07)1974/FEB/10? CONVENTION CENTER ANAHEIM, CALIFORNIA
06)? STUDIO TAKE? ? STUDIO TAKE?
---
Keith EMERSON: Keyboards
Greg LAKE: Bass, Vocal & Guitars
Carl PALMER: Drums & Percussions
---
06):Not live. Studio take.07):Almost same as the Official live, but this has short sound check by K.Emerson befor intro of "KARN EVIL9"
This boot use same source as the following album.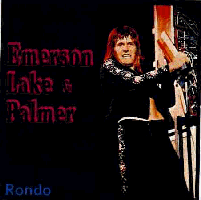 RONDO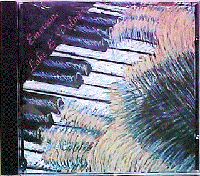 SMASHING THE PIANO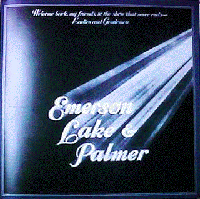 WELCOME BACK MY FRIENDS TO THE SHOW THAT NEVER ENDS LADIES AND GENTLEMEN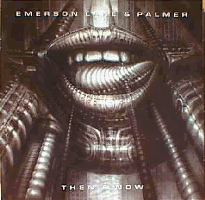 THEN AND NOW
---
[Home_Page_of_t-sumita][Music][ELP TOUR DATE][ELP Live Source]