Zen NippOn-On 2013: In deep Shigagy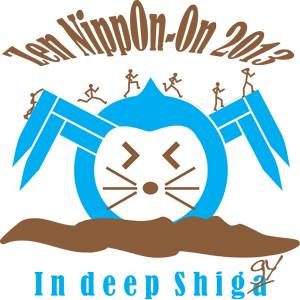 Hosted by: Hashes of Kansai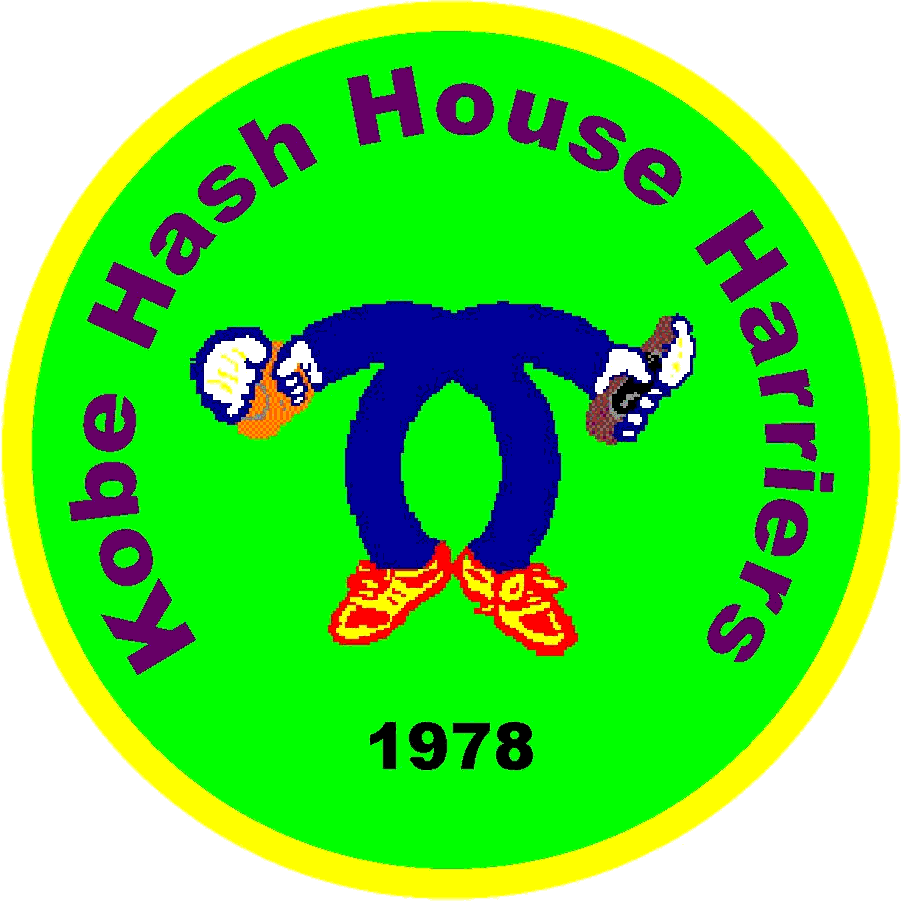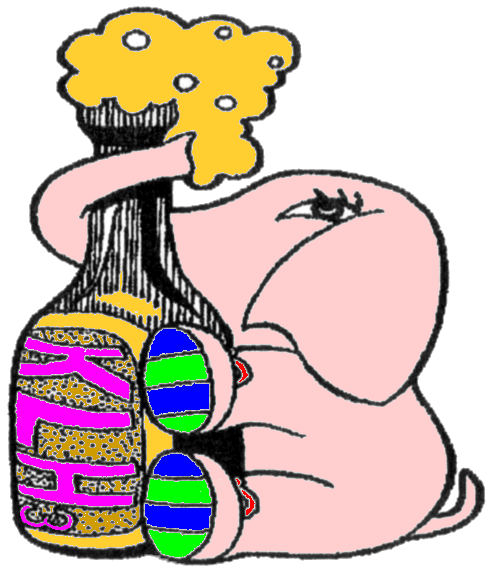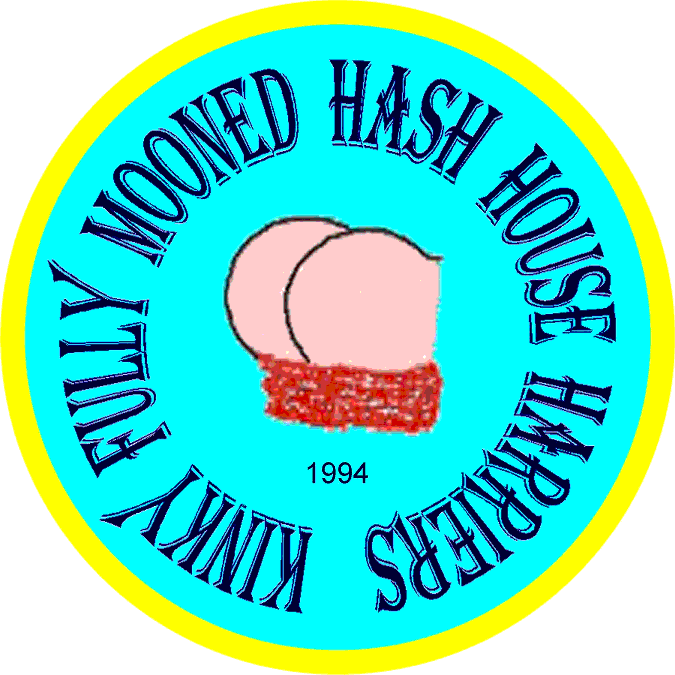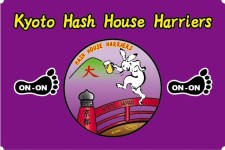 ← Venue (Japanese language only. Opens in new window.)


← Location (Japanese language only. Opens in new window. Scroll to bottom of page for a Google Map.)


← Getting to the hostel


← Registration prices


← Registration & related information


← One day (and night?) only registration


← Registrations for sale (Rego 107 is for sale for ¥31,000!)


← Who else is cuming?


← Pre-lube: "Crawl Through Kyoto!" (Meet at Hankyu Kawaramachi Station Exit 1a from 7:00 p.m.)


← Post-lube: "Sayonara To Shigagy!" (Meet in the sunken (B1) open-air garden outside Avanti Store 200 metres south of JR Kyoto Station from 3:00 p.m.)


← Freaking Awkward Queries. (FAQs to you. Check here before sending that email!)

Bookmark (Ctrl+D) Zen NippOn-On 2013: In deep Shigagy so you can visit us again!


---
Page last assaulted by Slimie Limie on 8 October 2013
Anything else you'd like to see on this site? Let Slimie Limie know!
(Remove [spam-off!] from address before sending email.)
---
© 2013 Chisaii Neko Productions