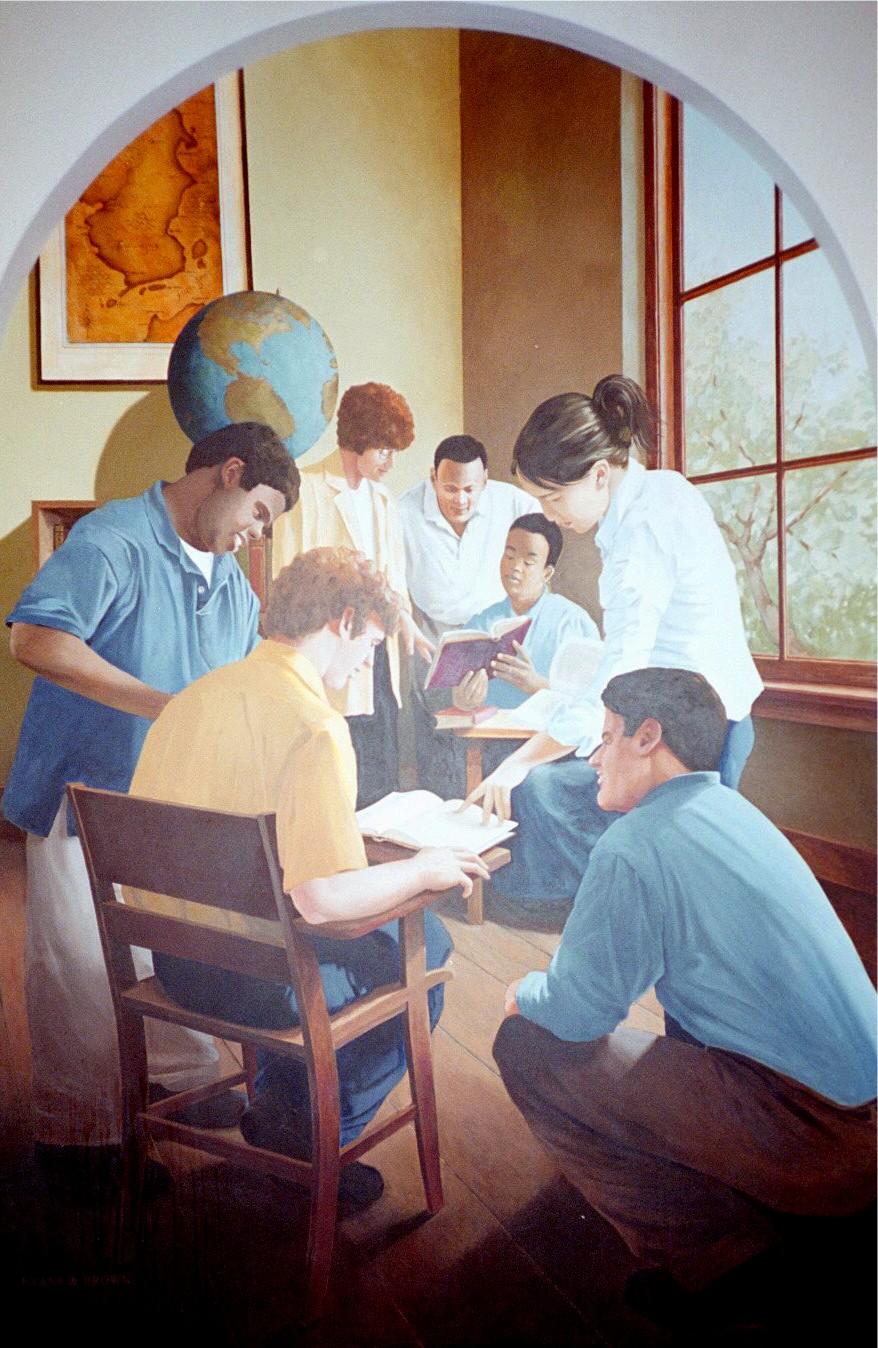 SEMINAR I
Book Discussion Groups: Fiction and Nonfiction

Aims: The first semester aims to develop an understanding of the purpose and methods of book discussion groups. Emphasis will be put on extensive reading, journal writing, and discussion.

Activities: Weekly readings, discussions, and book report presentations.

Contents: Narratives, informational texts, short stories, and novels.

Evaluation: Participation, homework, and book report presentations.

Textbooks: Students choose their own fiction or nonfiction books from the library or bookstore, such as paperbacks and upper-level Penguin and Oxford readers.

Selected resources
1. Literature Circle Models (Candlerfs Teacher Resources)
2. Literature Circles Build Excitement for Books (Education World)
3. Literature Circles (Teacher Feature: Jan Zeiger)
4. Rosenblatt's Reader Response Theory (by P. Mora & J. Welch)

¹


5. Booknotes CSPAN (Interviews with authors)

¹

New!
6. Book TV CSPAN (Interviews with authors)

¹

New!
7. American Writers I American Writers II New!
---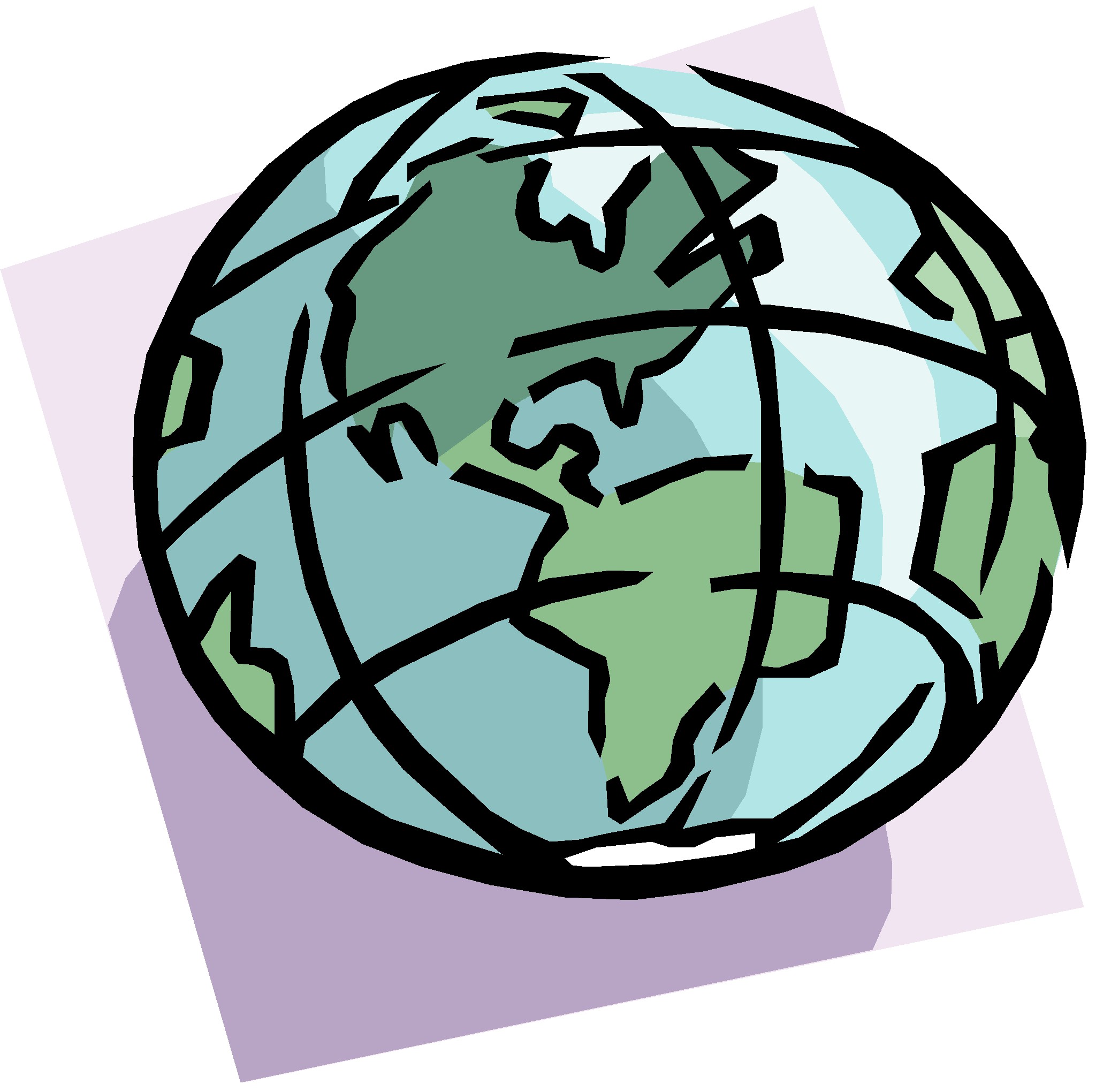 SEMINAR II
Researching and Discussing Global Issues,
Current Events, and Cultural Topics

Aims: The second semester aims to build background knowledge and increase vocabulary related to global issues, current events, and cultural topics.

Activities: Readings, discussions, language practice, videos, and about six short research reports (one every two weeks).
Contents: For the reports, students choose their own topics, such as environmental problems, gender equality, globalization, health, human rights, or population.
Evaluation: Participation, homework, presentations, and written reports.

Textbook: Students choose their own books or articles from magazines, newspapers, and Internet Web sites.

Selected references
1. Global Issues
2. Facing the Future: People and the Planet
3. Japan International Cooperation Agency (JICA)
4. Fair Trade Action Guide for Schools (SCIAF) (PDF) New!
5. Global Issues A-Z from One World Radio New!
6. BBC Talking Point
7. National Public Radio
8. Service Learning (PPT) New!
9. Other news links
@
---
¢

How can this seminar be useful for the future?

These seminars are suitable for students who want to increase their English language ability while furthering their self-development by reading, discussing, and writing about works of fiction and nonfiction. Students interested in transferring to a four-year university, studying abroad, or aiming to improve their TOEIC score will find this course helpful, too.

---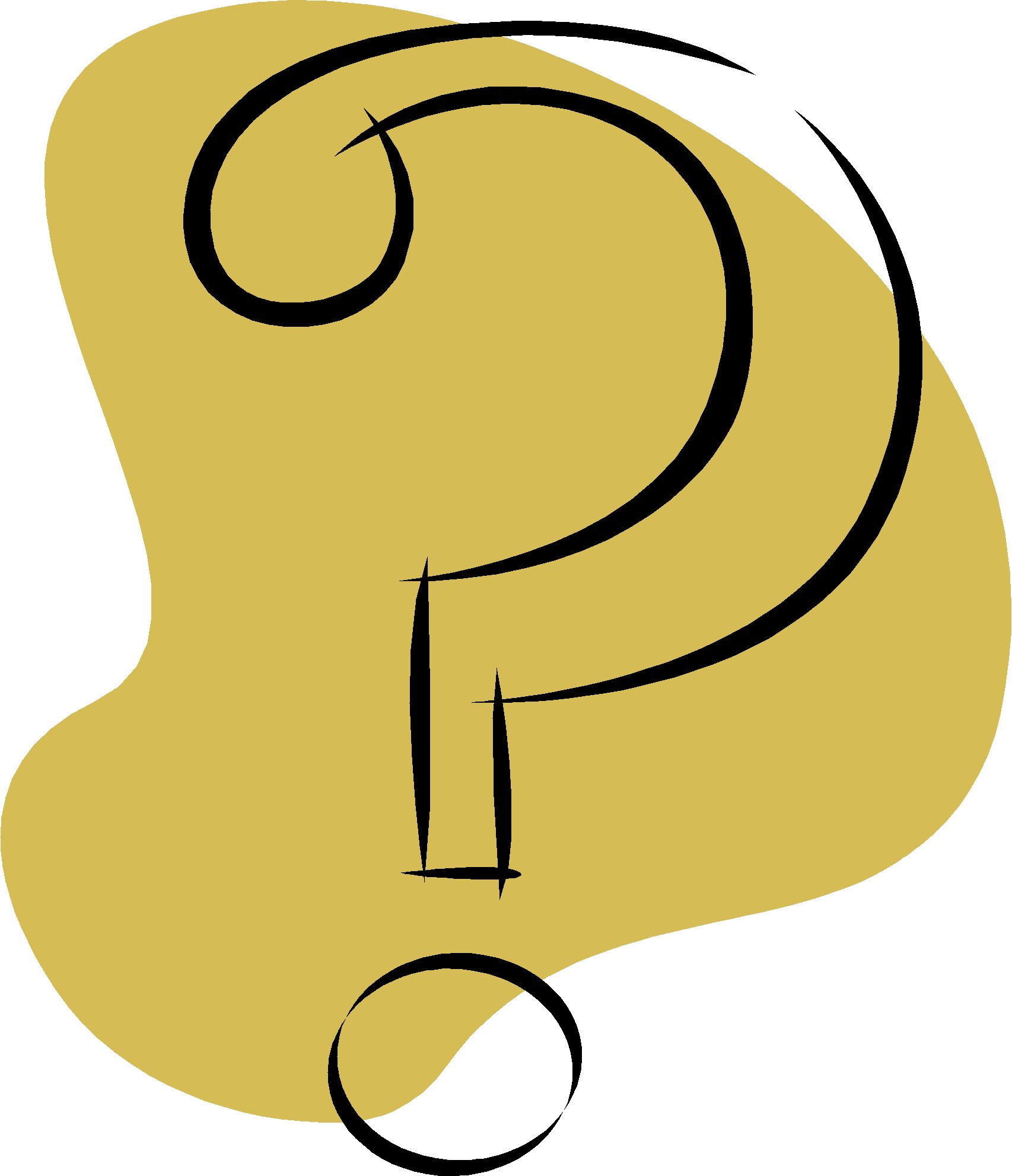 Frequently
Asked
Questions

1. How can I sign up for your seminar? Starting on July 11, 2007, qualified students will be accepted as gfirst come, first servedh (sen-chaku-jun). To qualify, you should be able to raise your English ability up to a TOEIC score of about 450 or more by April 1, 2008 and be an gAh or gBh student in your English courses. If your ability is lower than that, you may have a difficult time in this course. You can improve your TOEIC score by using Sophia's online e-learning program ALC Net Academy 2 (from home or on campus) and TOEIC Training software (on campus only).

If you think that you qualify to join this seminar, send an e-mail to m-andrad [at] jrc.sophia.ac.jp with the subject (hyoudai, kenmei) gSeminar 2008h and the following information:

(1) Student ID number (Example: 07-000)
(2) Full name (Example: Haruko TANAKA)
(3) E-mail address you usually use
(4) Your Sophia e-mail address (Example: 00-000ab@jrc.sophia.ac.jp)
(5) Your most recent TOEIC score including date taken (Example: 440, April 2007)
(6) An explanation of why you want to take this seminar
(7) Your career plan (Job? What kind? Hennyu? Which university? Which gakubu?)
(8) Did you attend the setsumei-kai for this seminar on June 20?
(9) Is this seminar your first, second, or third choice? (dai-ichi kibou? etc.)

þ When I receive your e-mail, I will reply within a day or two. If you do not receive
a reply, please come to see me during my office hours (click) or leave me a note
with the information above (items 1-9).

þ An interview is not required, but I will be available during my regular office hours
(click) if you have any questions. However, you need to come to my office to pick
up your "Permission to Enroll Form" (kyoka-sho). An appointment is not
necessary.

2. What about job hunting and career planning advice? "Seminar Teacher" and "Advisor" are separate roles. Advising activities (job hunting, transfer advice, etc.) will be done one-to-one outside of class time. In addition, if you are having trouble deciding on a career path that suits your personality and goals, the SJC Counseling Office can help you find your way and also provide advice on personal problems. Furthermore, SJC has many career planning activities and resources available to you.

3. Do you have a home page? Yes, my home page is located at

http://www.ne.jp/asahi/m/and