MOMIJIGARI
MOMIJIGARI-View the autumn leaves-

MOMIJIGARI-View the autumn leaves-
Momijigari is an event many japanese take part in.
They go view the autumn leaves.
It is the fall version of cherry blossom viewing,
however,you will not witness the rowdy behavior you are sure to witness in parks during the spring.
Unlike company outings during hanami,where liquor is a big part of the event,
leading to scattered groups of people relieving their stress.
momijigari is a much more tamer function,were people simply wander
and gaze at the beauty of crimson leaves under the backdrop of a wide blue sky.

Welcome to Tokyo Journey(home)
---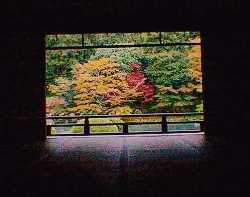 Kyoto   
Kyoto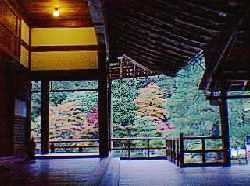 Kyoto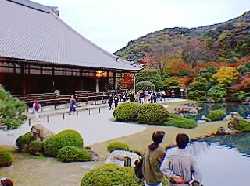 Kyoto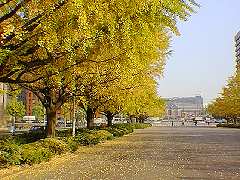 Tokyo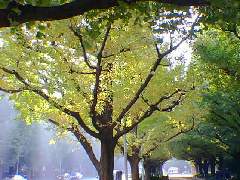 Tokyo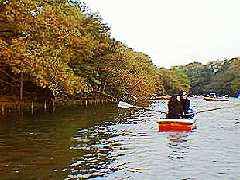 Tokyo
---
Momijigari(Japanese)
Tokyo Journey(home)