Welcome to Room 2!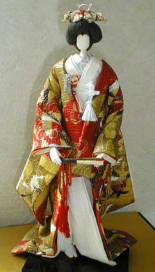 This is bride in japanese traditional style!!! Click to see in more detail.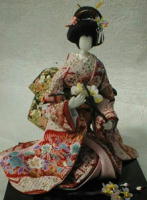 This doll is one of the dolls that I love most.
she is very pretty,so please click this picture to see her better!!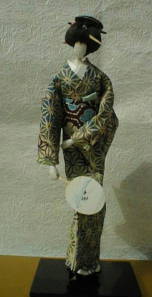 It's summer,and she just came out to feel the cool air at night. This doll is not as gourgeous as the ones above,but this doll surely shows a kind of beauty(Have you ever herad of "wabi""sabi"?) that is original to japanese traditional culture.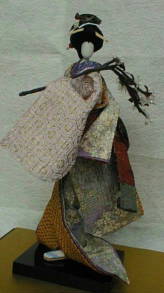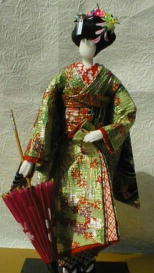 Return to Index
Nanami Adachi