Japanese Paper Doll House



last updated 2000 February 20th  enter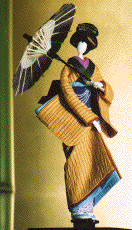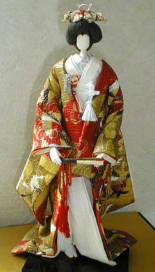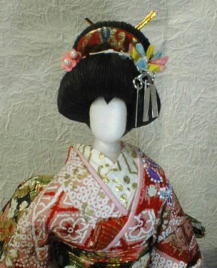 This website is for people who love Japanese paper dolls all over the world.
All the dolls on this website are made by my grandmother who is 84 year old now. Since I started this website in 1998, I have received a lot of kind letters from overseas saying that they love these dolls my grandmother made, which made my grandmother and me feel very happy and honored. At the same time we are very surprised to know that such a lot of people outside of Japan have interests in Japanese paper doll.
My grandmother are making these dolls just for herself and her friends, as you can imagine it is a very small world she lives in. Thanks to internet, one of the greatest investments of this century, here her small world can have a small window open to the world!I hope you enjoy this website and you love these Japanese traditional paper dolls.

go to japanese edition

  go to nanami's diary (in Japanese)