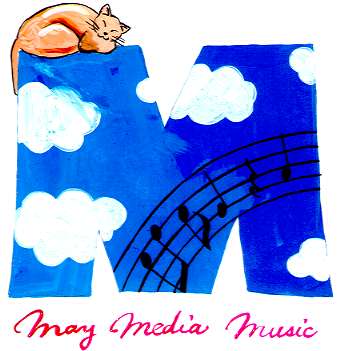 This page has been accessed

times since 12 April 1997.



98 Dec.7

May Media Music Celebrating It's First Year Anniversary
Transformation of "Neko Funjatta"
Please Check it now!


Welcome to "May Media Music" World! I am "May", Navigator of this site.
We can meet your requests for your own musical needs.
First of all, please listen to the music composed and produced by these various children.
.
Push Here to Enter
Best viewed with

If you do not have an updated version, please click on the link to download the latest version
before viewing this site.
For more viewing tips

Send comments or suggestions to StudioG# or click the Icon.
Please record your visit by signing the guest book!
Here are May Media Music's links section.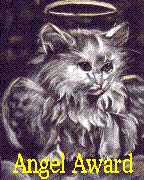 this MusicRing site is owned by: StudioG#
Visit the next | skip | next5
or learn more about the MusicRing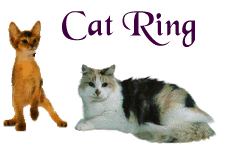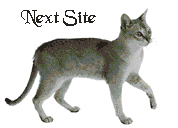 This Cat Ring site is owned by __StudioG#__.
Next
Skip Next
Next Five
Previous
Skip Previous
Want to join the ring? Click here for info.






Thanks to

who provides the guestbook.
Web site created by StudioG#,Management, Program Development for "May Media Music"
Designer:Tomoko Imanaka